The practice of orthodontics, which is a sub-specialty of dentistry, focuses mostly on addressing issues with the alignment of a person's teeth and jaw. The objective is to arrive at a grin that is not only visually beautiful but also healthy and useful.
Now we shall walk you through the many different kinds of orthodontic treatment that are available today, as well as the specific ways in which each one can improve your oral health.
Traditional Metal braces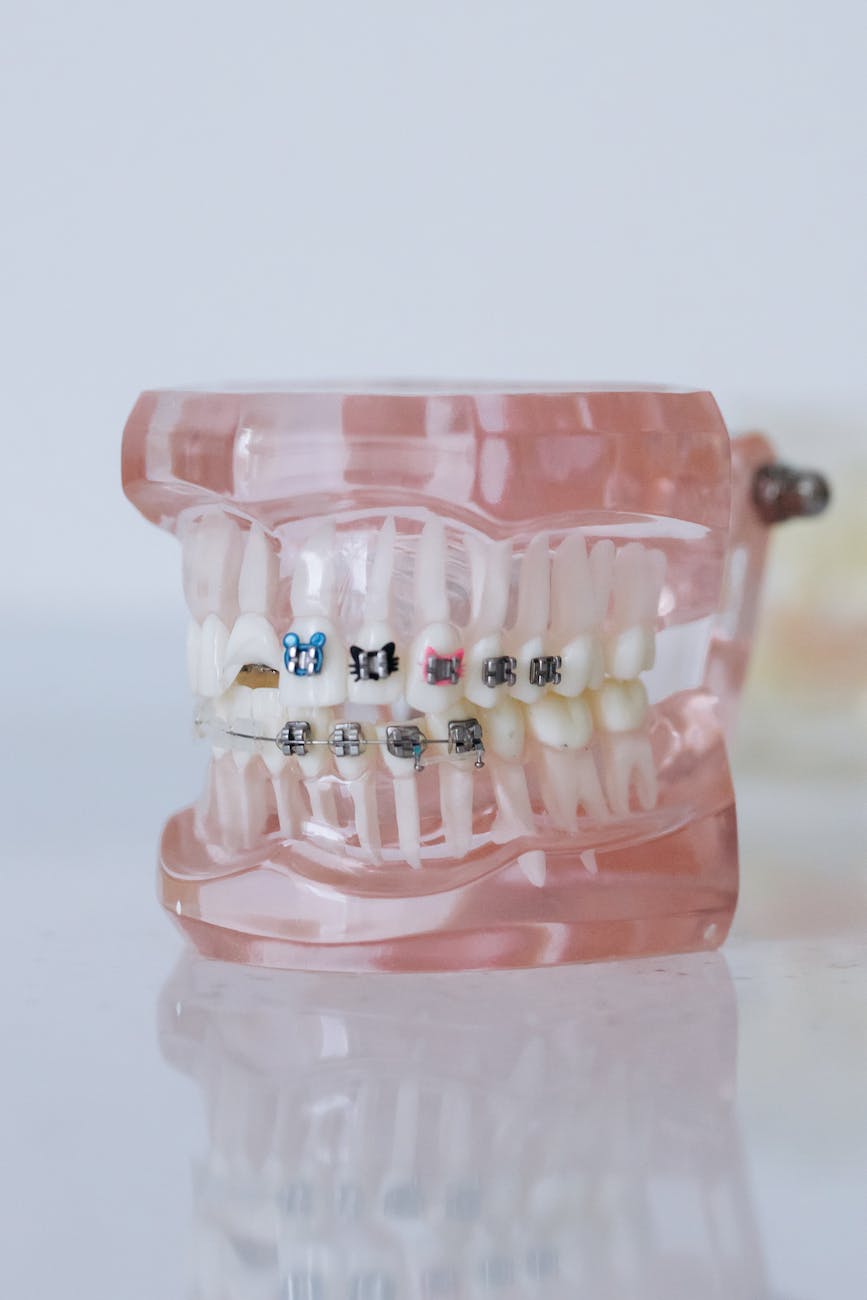 The most prevalent form of orthodontic treatment is the use of the more traditional metal braces. They are made up of tiny metal brackets that are attached to your teeth and connected by a thin wire.
Your orthodontist will periodically modify the wire in order to gradually shift your teeth and jaw into the appropriate positions. In comparison to their ancestors, today's orthodontic appliances are far more discrete and comfortable to use.
Take the first step to a better Oral health!
Get tips on Oral health and discover ways to improve your Dental health. Sign up today
Subscribe to Blog via Email
Ceramic Braces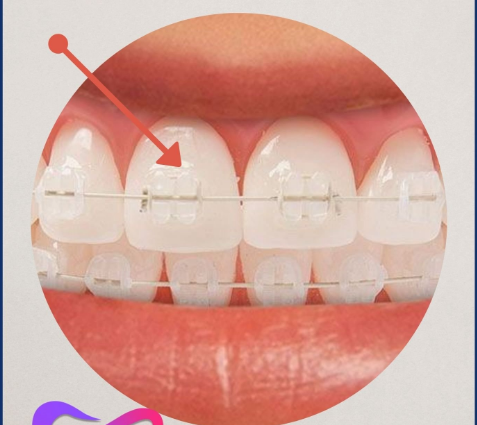 Clear or tooth-colored brackets (and sometimes tooth-colored wires) are used in ceramic braces rather than metal brackets to straighten teeth.
Ceramic braces function in the same manner as regular metal braces. They are less obvious than metal braces, which is one of the reasons they are such a popular choice among adults and older teenagers who wish to minimize the appearance of their orthodontic treatment.
Lingual Braces
Lingual braces are quite similar to regular braces, with the primary difference being that the brackets and wires of the lingual braces are affixed to the tongue side of the teeth rather than the chewing surface of the teeth.
Because of this, they are almost impossible to see, but they are also more difficult to clean, more unpleasant, and not appropriate for more severe instances.
Clear Aligners (like Invisalign)
The use of clear aligners, which are a relatively new orthodontic procedure that has gained popularity, has been increasing. Companies like Invisalign provide customers with a series of transparent aligners that are detachable and can be customized to fit over their teeth.
In order to gradually shift the position of your teeth, the aligners need to be replaced every few weeks. Aligners made of clear plastic are practically undetectable and can be taken out of the mouth to facilitate eating, drinking, tooth cleaning, and flossing.
Self-ligating Braces
Self-ligating braces are quite comparable to standard metal braces; however, rather than use elastics to hold the wire in place, self-ligating braces include a specific clip incorporated into each bracket of the appliance.
This decreases friction, which may lessen the amount of time spent in the chair of the orthodontist for adjustments and may lead to a reduction in the number of appointments needed.
Palatal Expanders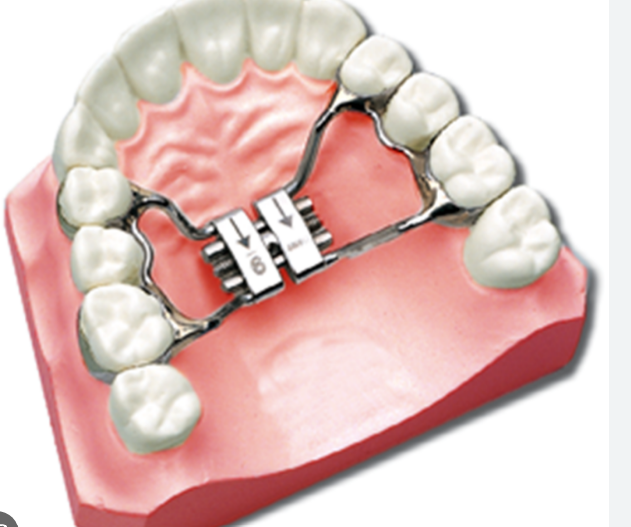 For certain patients, particularly children and teenagers, the problem is not simply misaligned teeth but also a small upper jaw.
This is especially true for patients who have undergone orthodontic treatment. A palatal expander might be necessary for situations like these.
This device progressively widens the upper jaw by placing moderate pressure on the upper teeth each time an adjustment is made. This procedure is known as enlargement of the maxilla.
Retainers
It is common practice to wear retainers once active orthodontic treatment has been completed in order to preserve the new placements of the teeth.
They might be detachable or fixed, made of glass or metal, and any color. When it comes to keeping the results of your orthodontic treatment, the use of retainers is absolutely necessary.
Conclusion
In conclusion, orthodontic treatment has come a long way and now offers a wide variety of solutions to accommodate a wide variety of requirements, lifestyles, and financial constraints.
If you or a member of your family are thinking about getting orthodontic treatment, you should talk to an experienced orthodontist about the treatment options that will work best for your specific requirements.
Keep in mind that the purpose of any orthodontic treatment is to provide you with a smile that you can enjoy for the rest of your life knowing that it is both healthy and confident.
Latest posts by Dr. Kiran MDS
(see all)